This is a Sponsored post written by me on behalf of Pompeian for SocialSpark. All opinions are 100% mine.
Calling all bloggers!
Pompeian a brand long respected in the olive oil business, wants everyone to reconsider their oil choices. With Pompeian's Time to Change Your Oil campaign the company is promoting a lesser known, but very healthy option- grapeseed oil.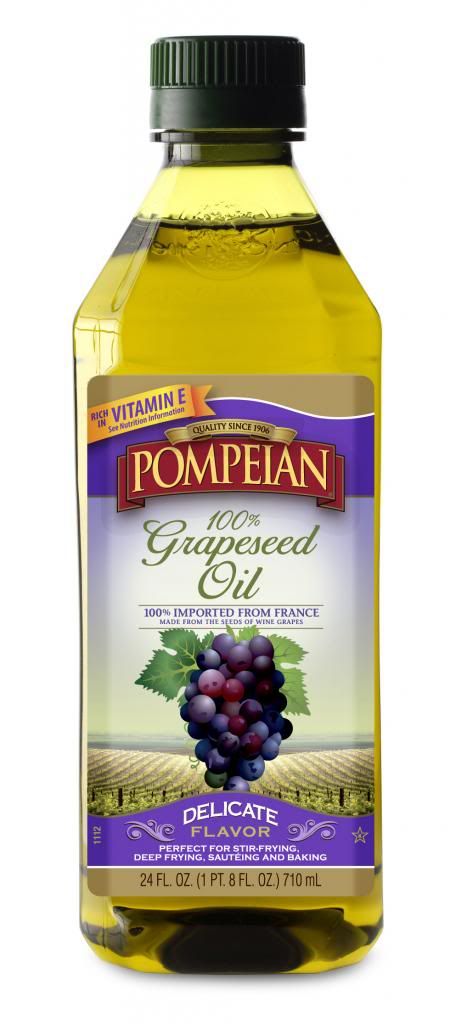 I must confess I have not used this tasty alternative. But based on the recipes available from Pompeian, I am intrigued. For instance check out this yummy recipe for Smoky Fried Chickpeas.
Or also how about this Beef-Stir Fry option? My husband would love this recipe.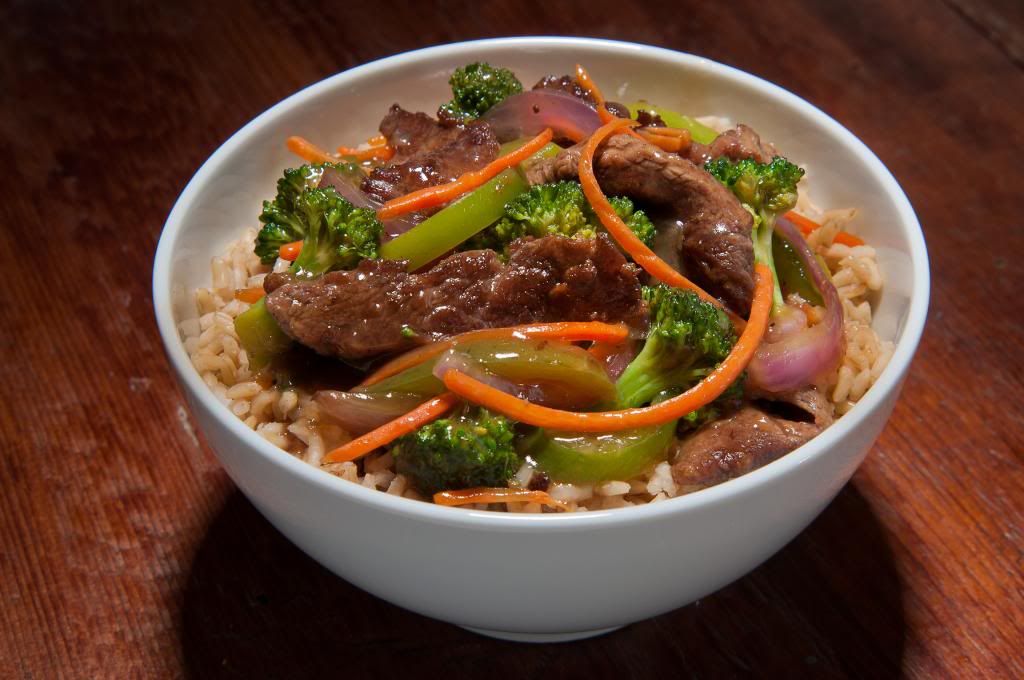 Now for the exciting contest! One lucky blogger is going to win a trip to BlogHer Food in Austin, TX this June 7-8th! What a fabulous opportunity! Maybe I shouldn't have shared this offer with you all, I don't want to decrease my opportunity to win!:)
Here are the details.
Create recipe using either Popeian Grapesee Oil or OlivExtra Premium Mediterranean Blend (swap out regular olive oil or butter) and post an image of your recipe to your blog. Then simply submit it to Pompeian's Time to Change Your Oil App on Facebook for your chance to win! The winning entry will be featured by Pompeian through the event. If you have ever wanted to travel to BlogHer Food (especially with expenses paid) this is your chance!
Why would you want to win? Which recipe would you convert using Pompeian Grapeseed Oil or Pompeian's OlivExtra Premium Mediterranean Blend?