This is a Sponsored post written by me on behalf of Scotts Miracle-Gro for SocialSpark. All opinions are 100% mine.
This is the current condition of my lawn. I'm not joking. This is the currrent state of May in Minnesota. You wouldn't know it, but next week it will be seventy degrees again just like it was last week. Yes, we've gone from seventy degree weather (suppers on the patio), to ten inches of snow, and next week we are predicted to be back on track with warm, sunny temperatures again.
At some point we will need to take care of our lawn again, though given my current status it seems odd to be discussing landscaping:) For all my Florida readers, my current sitatuion will not be problem for you, obviously:) I'll have to dream longingly of beautiful, green and lush lawns. For those of you in Florida there is Scotts Florida Select Natural Eucalyptus Mulch which is made in Florida and is for Floridians. This sustainable, Cypress alternative is a great way to spruce up your landscape.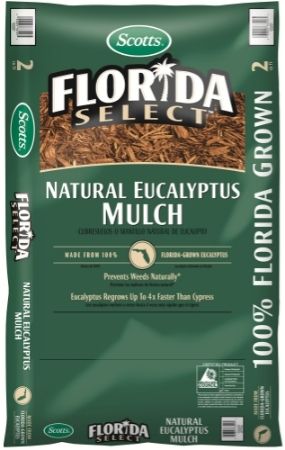 When trying to inject a little beauty back into you yard it is essential to have the proper gardening supplies to adequately accomplish your goal. Tools, beautiful plants and mulch are a necessity. Many are looking for ways to use sustainable gardening techniques. Eucalyptus mulch is a great way to adhere to this practice, because it is sustainable, natural, effective, and local (for those living in Florida). For thos who are from Florida there is always Scotts Nature Scapes mulch which comes in a variety of textures and is a no waste wood. (Available in 3 different colors- Classic Black, Sierra Red, and Deep Forest Brown).
While most of you can take action on the current state of your yard, I'll just have to dream by reminiscing about what my yard did look like!